IRCTC – Quick/Sheegra Darshanam Tirupati Balaji Package
Mecedez benz bus, Refresh in Hydrabad house, Visit to padmavati temple Mangapura, Breakfast, Tirupati Balaji Special Darshanam Ticket worth Rs 300/-, Lunch & more...
Departure at 09.00pm Night Journey to Tirupathi.
04.30am: Arival at Tirupati.On arrival Greet and Receive from our IRCTC Tour Guide checkin for fresh up.
05.45am : Proceed to have Darshan of Godess Padmavathi at Alamelu Mangapura back to Hotel breakfast.
07.00am : Proceed to Tirumala by APSRTC link coach along with our IRCTC guide and IRCTC Tour Manager(Please inform our guide for Hair Tonsure – Mudi for arrangement)
09.00am – 11.00am (Approx) move inside to the temple for Darshan of Lord Balaji and time for Shopping.
12.30pm : Proceed back to Tirupathi reach Hotel by 01.00pm lunch in Veg Restaurant
02.30pm : Departure to Bangalore
08.30pm : Arrival to Bangalore
Dress Code:
DRESS CODE FOR ENTERING INTO TIRUMALA TEMPLE :

WOMEN : SAREE OR CHUDIDAR WITH CHUNNI.

MEN : DHOTI OR LUNGI WITH UTTAREEYAM OR KURTA PYJAMA. No other outfits like Bermudas, T-shirts, jeans, shorts and other Western-style dresses are permitted.  
Note : If you require additional laddu prasadam – Extra Charges Apply. Please Inform My Guide.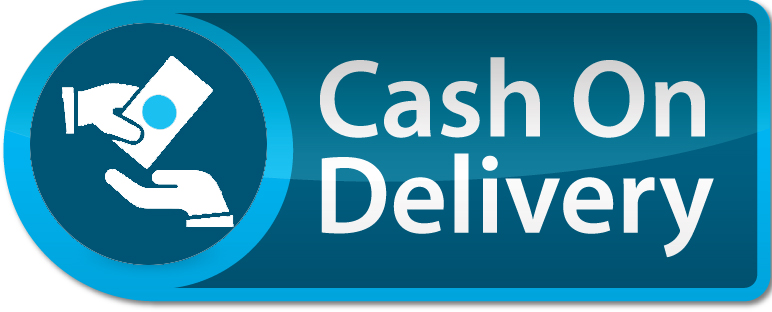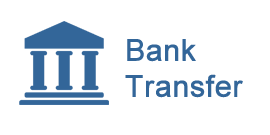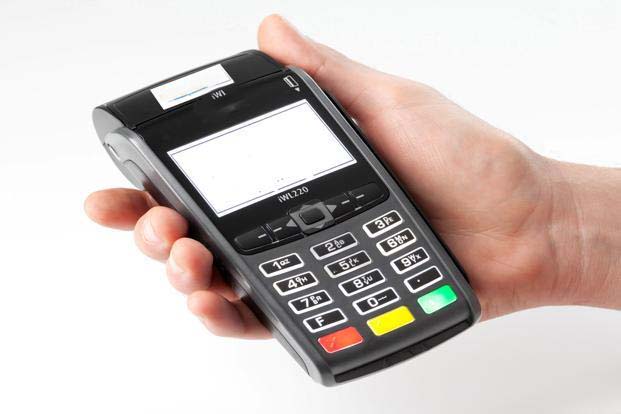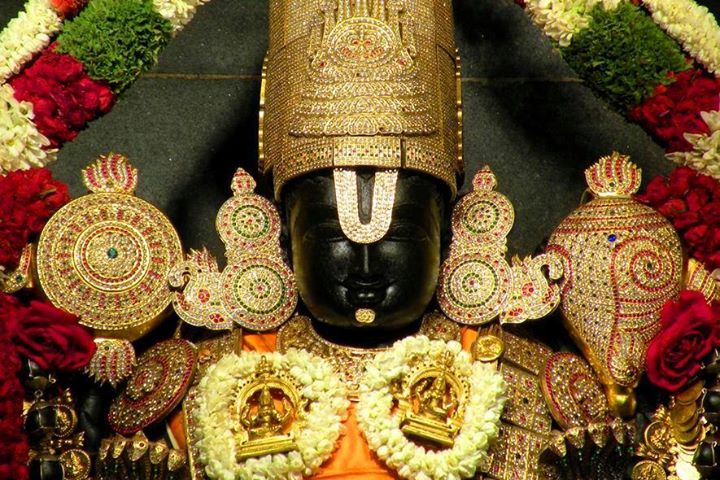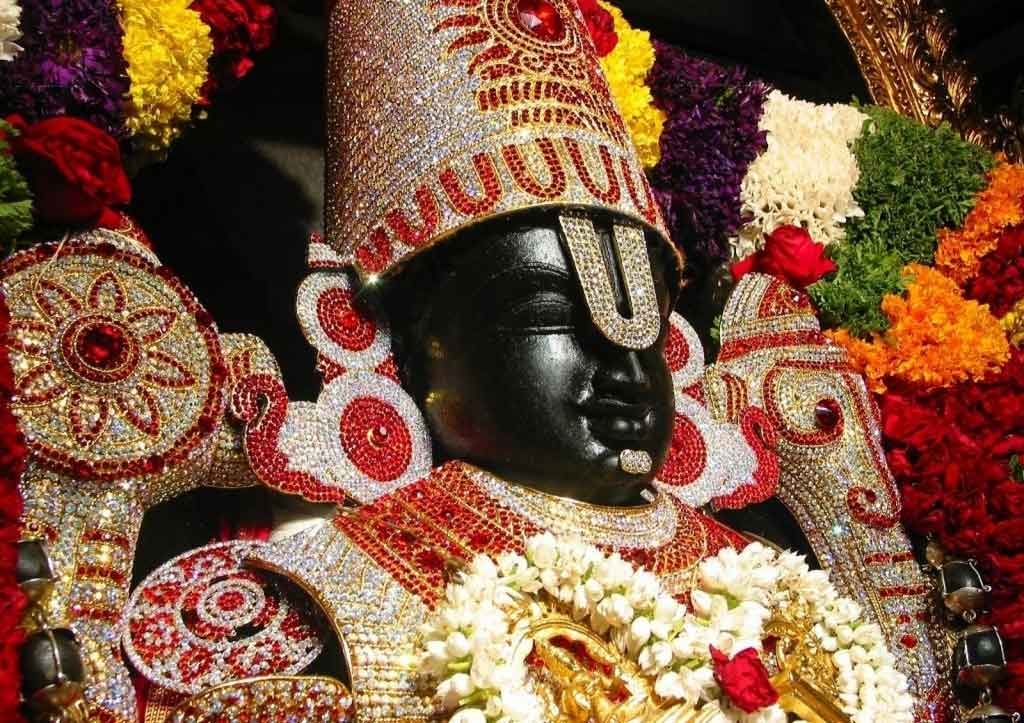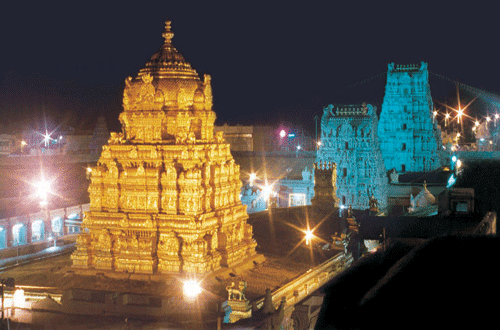 Tour Cost :
Week Days RS.1900/-
Week Ends ( Friday & Saturday ) RS.2050/-
Book online